On the lookout for great gifts for the graphic designers on your team? Buying gifts for creatives may seem difficult, but it's really not. Beyond cool pens and notebooks, think "artsy" and maybe even "quirky" gifts that make their job easier or give their creative mind a little boost.
Check out these 35 gift ideas for graphic designers. There are so many cool gifts here that you might end up picking out a couple for yourself, too.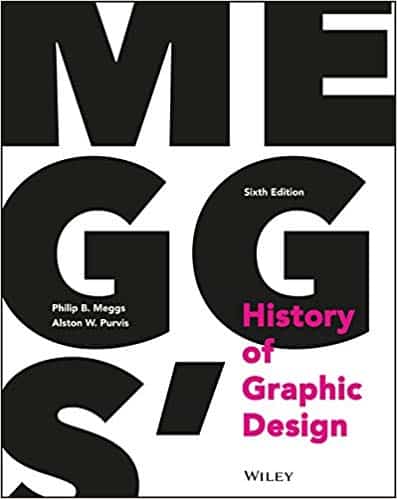 1. Meggs' History of Graphic Design 6th Edition
Considered one of the premier references for graphic design, it makes a great addition to any artist's library.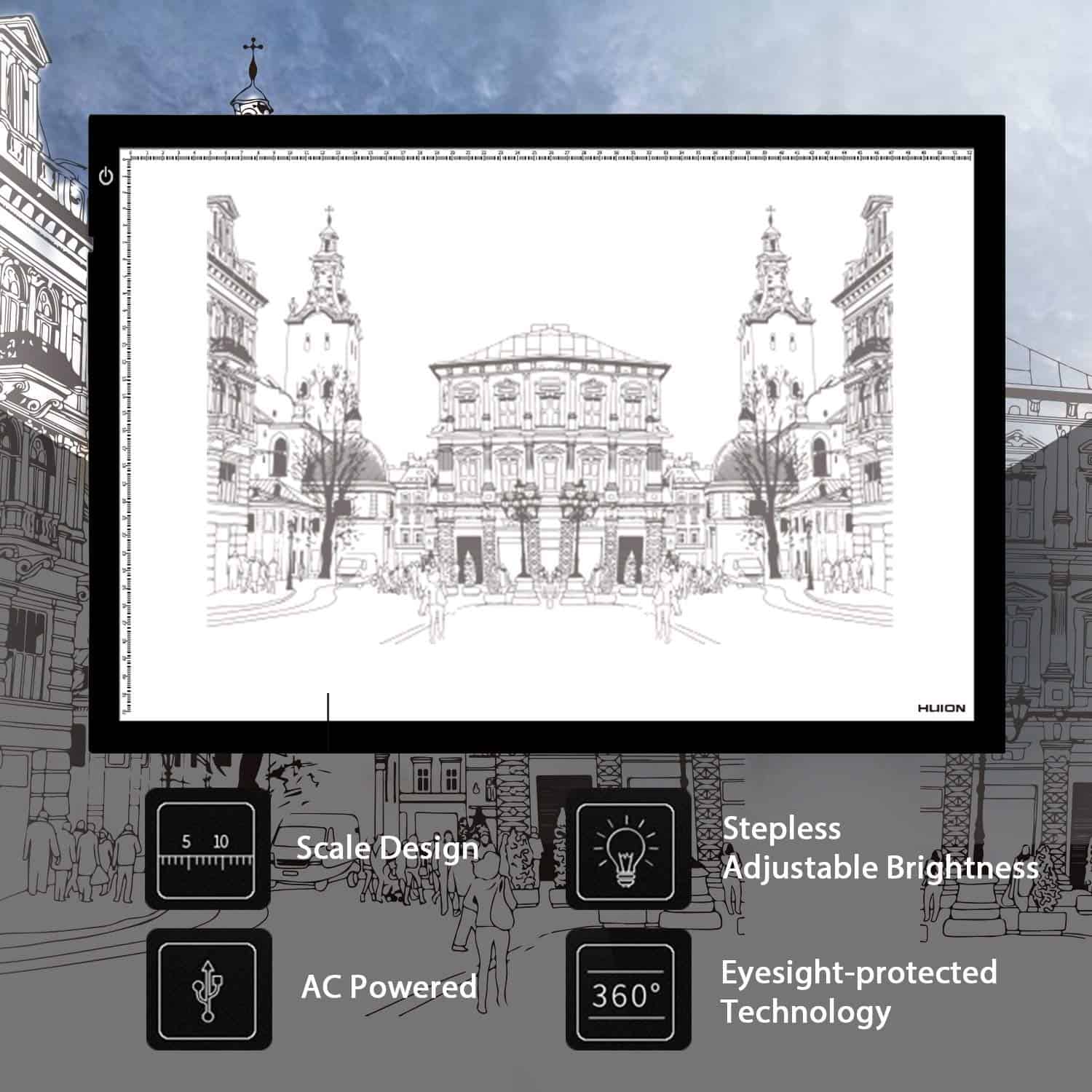 2. Huion L4S Light Pad
Sometimes you can't keep a good artist down, or sitting in one place. With this compact light pad, they can continue with their projects, even on the go.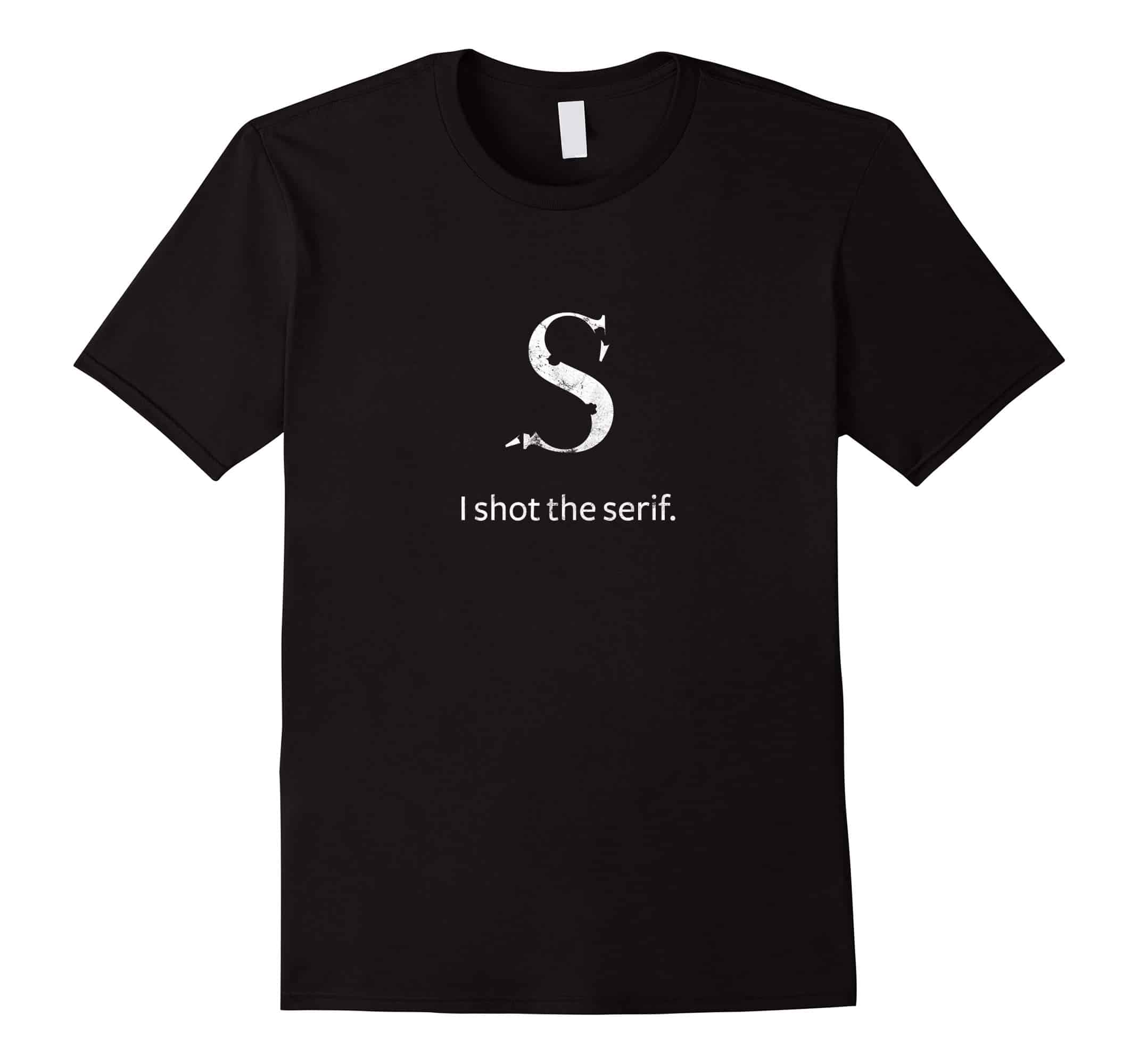 3. "I Shot the Serif" Funny Graphic Tshirt
A simple humorous t-shirt that any type-lover can appreciate.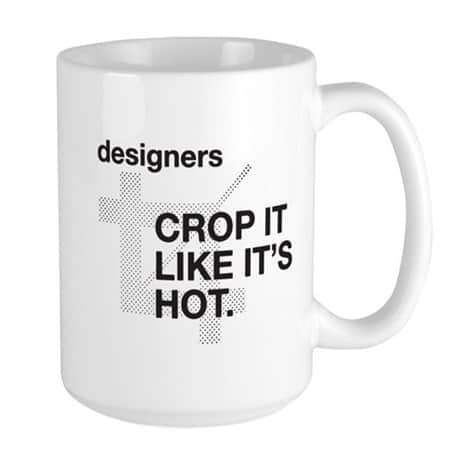 4. Designers Crop It Mug
Help keep beverages hot, and your favorite designer awake with this witty mug.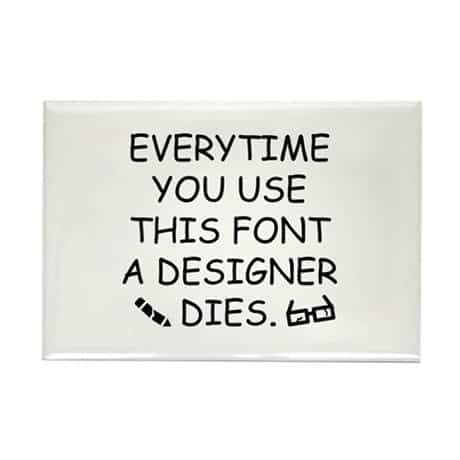 5. Every Time You Use This Font Fridge Magnet
Show your humor with every glance at the fridge. The perfect gift for the graphic designer break room.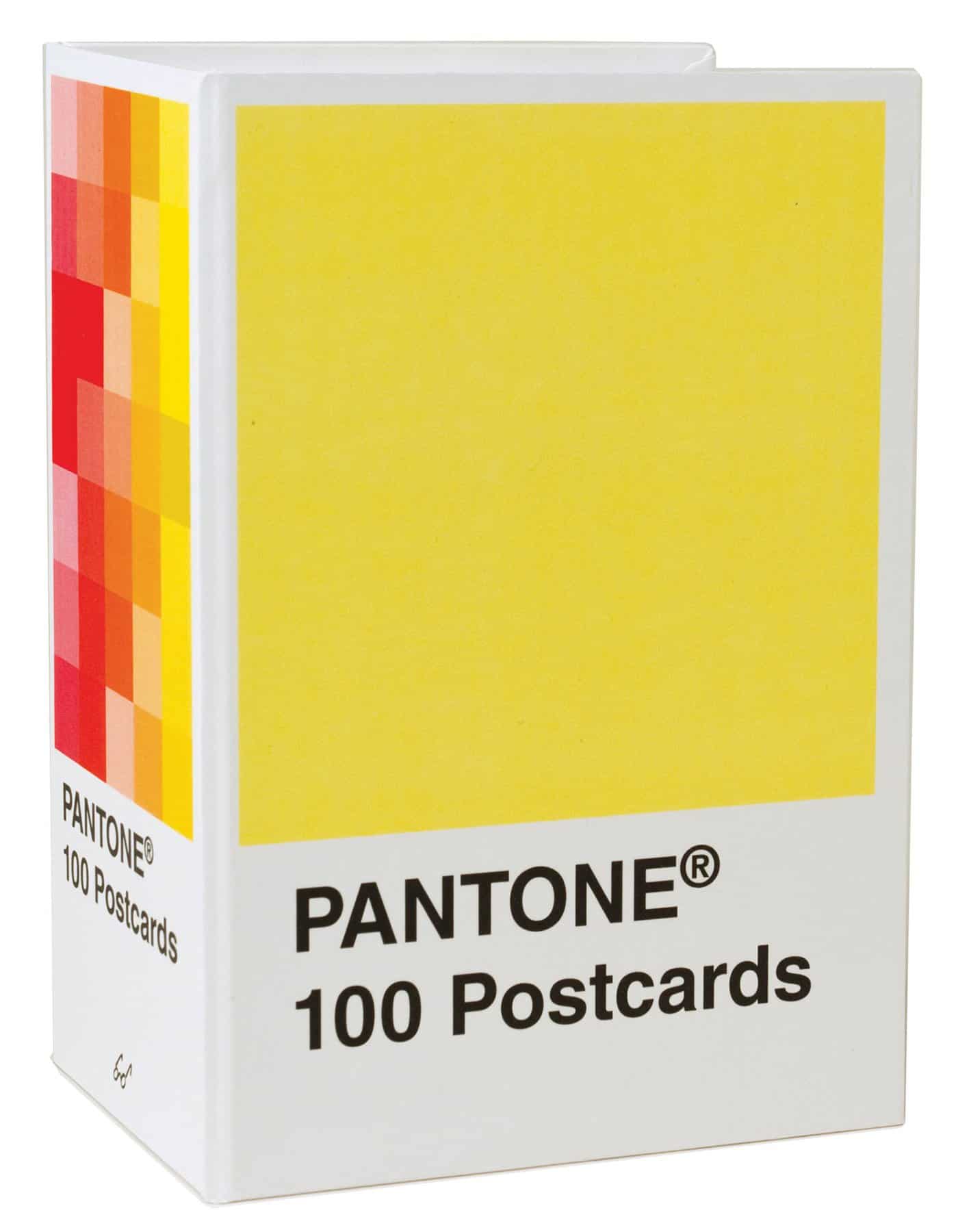 6. Pantone 100 Postcards Box Set
Hand-written notes give a personal touch unmatched by electronic means. This box set lends a vibrant pop of color to notes, birthday cards, and thank-you cards.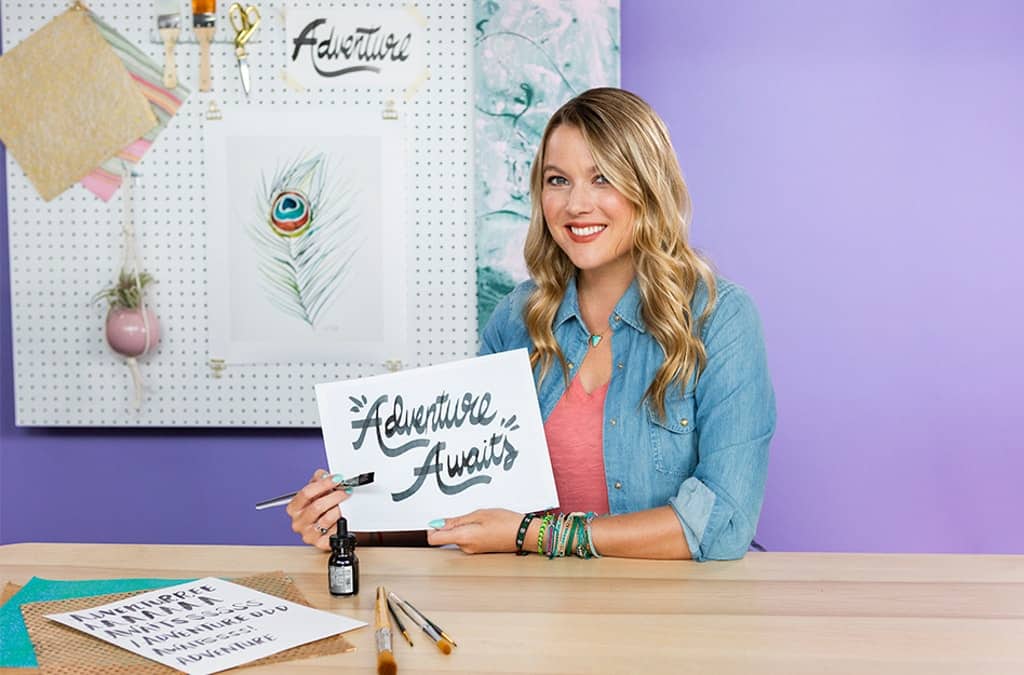 7. Brit + Co Online Lettering Classes
Want to brush up on a technique? Or learn a novelty one just for fun? Why not take a class from the comfort of home?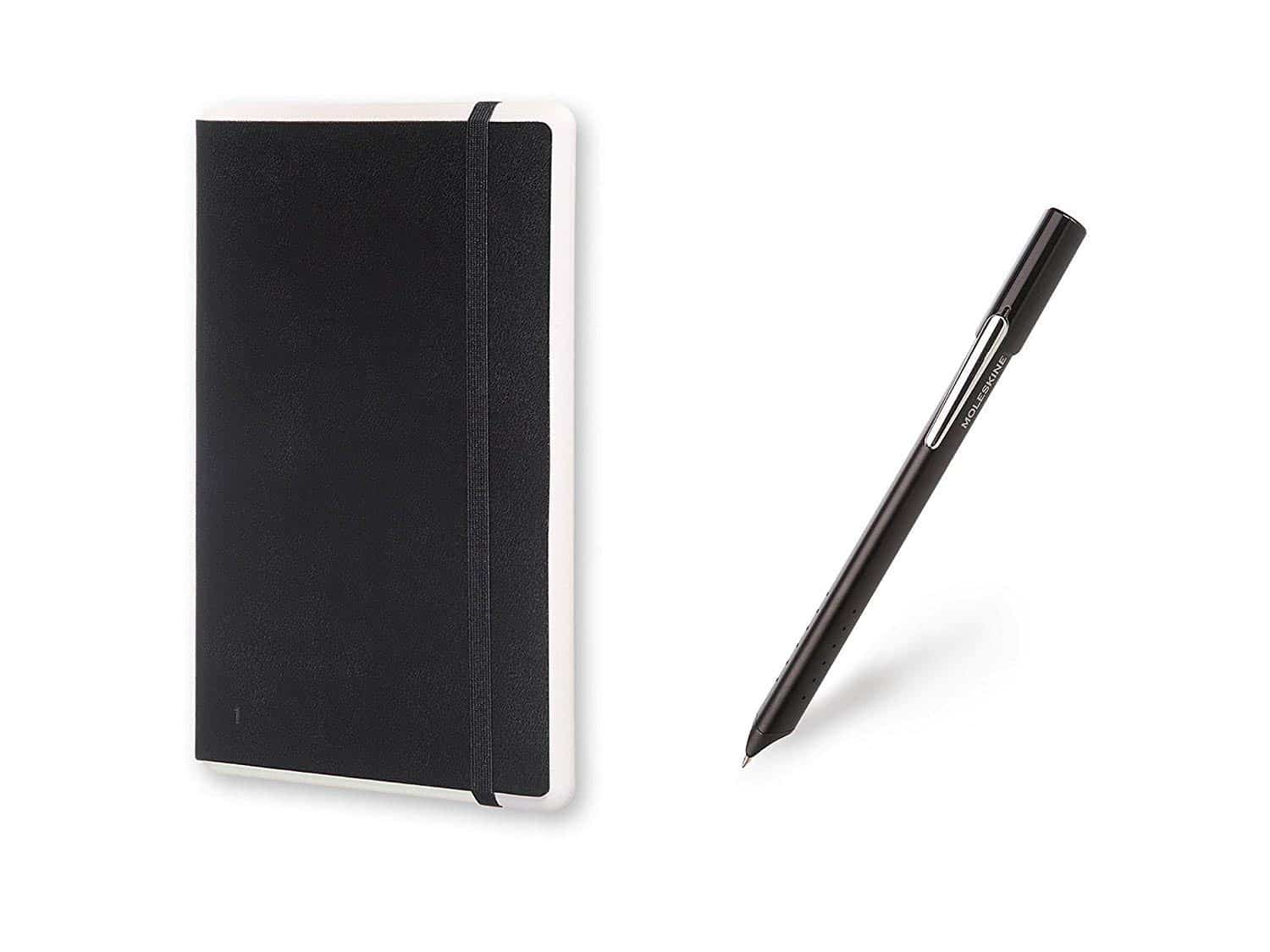 8. Moleskine Smart Notebook
Combine the joy of pen to paper with the convenience of electronic rendering.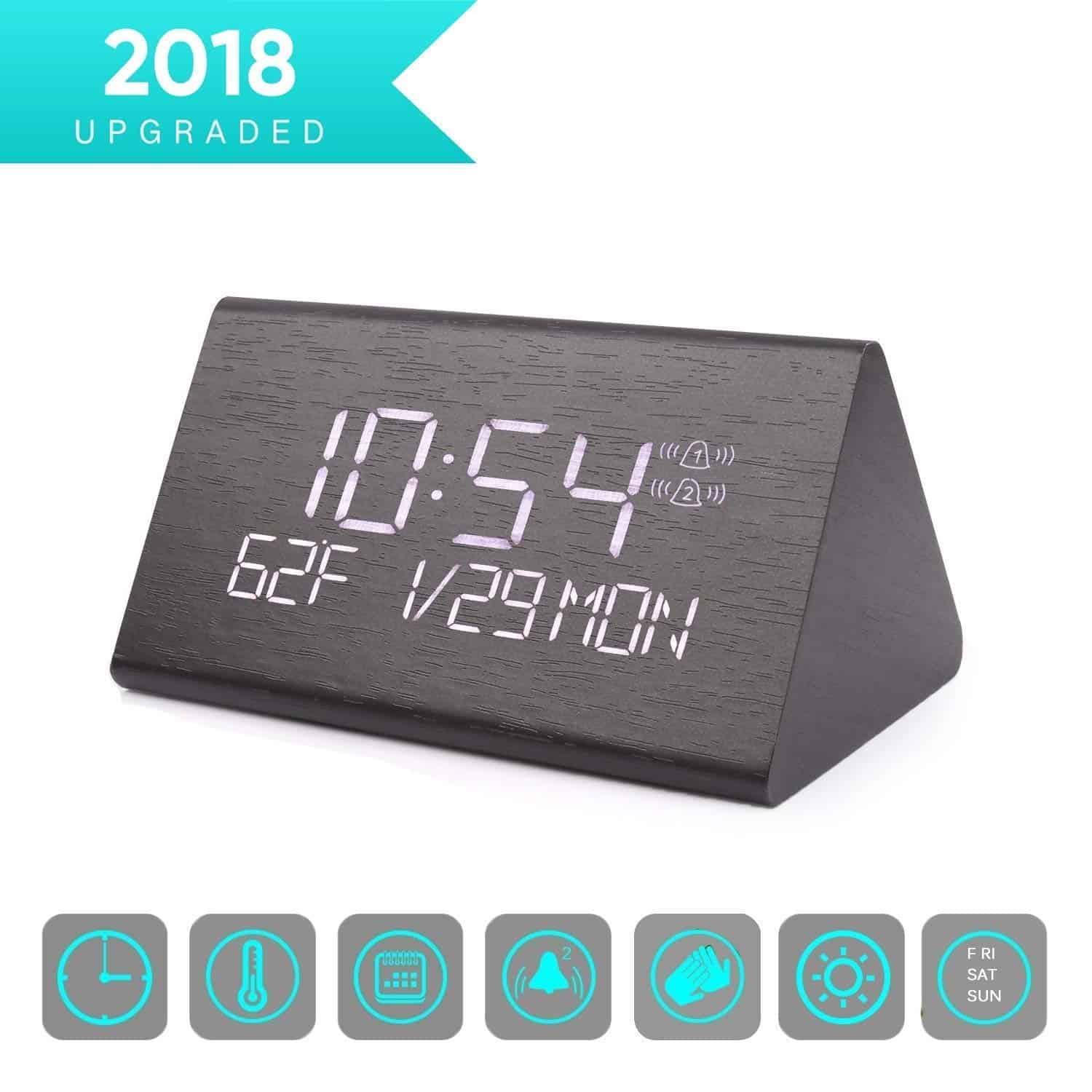 9. Warmhoming Digital Clock
Manage your time efficiently with this voice command wooden digital clock.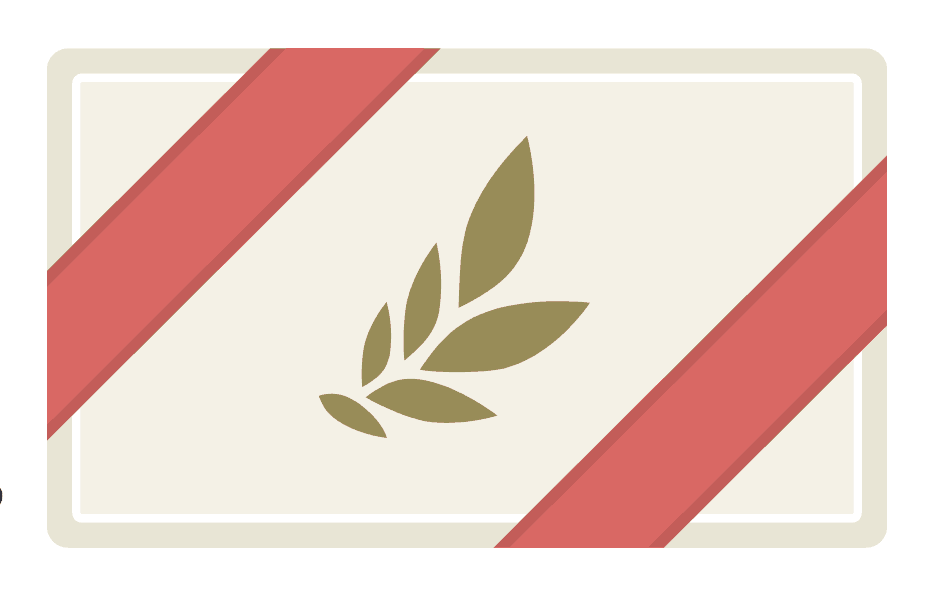 10. A Book Apart Gift Card
Give the gift of extended education with a gift card for designer books. They are great gifts for graphic designers of any level.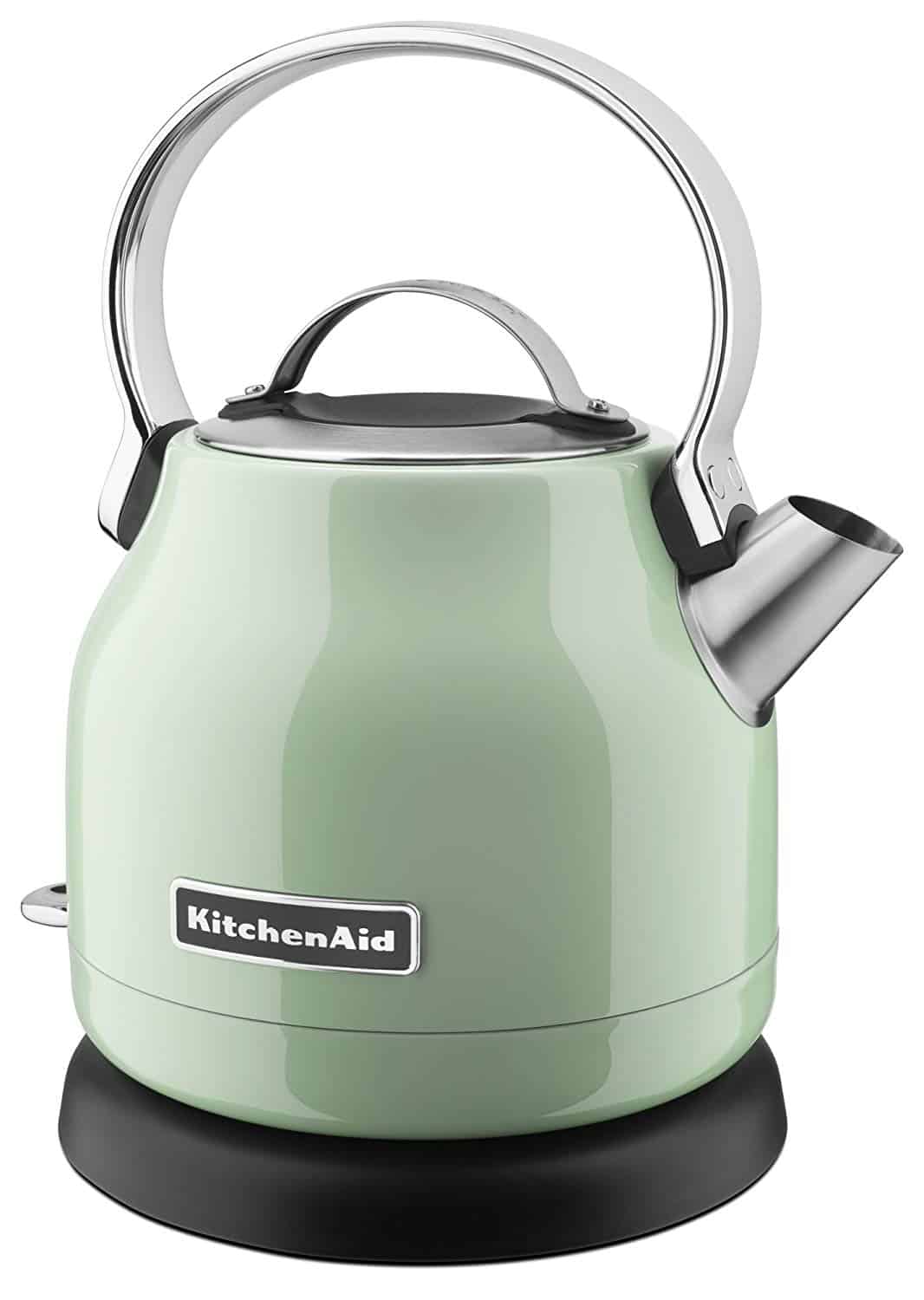 11. KitchenAid KEK 1222PT Electric Kettle
Don't have time to go to the kitchen for a refill? This stylish electric kettle has you covered.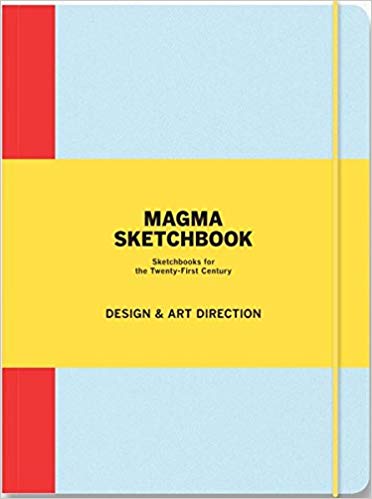 12. Magma Sketchbook: Design & Art Direction
More than a sketchbook, less than an iPad. The perfect partner for designers on-the-go.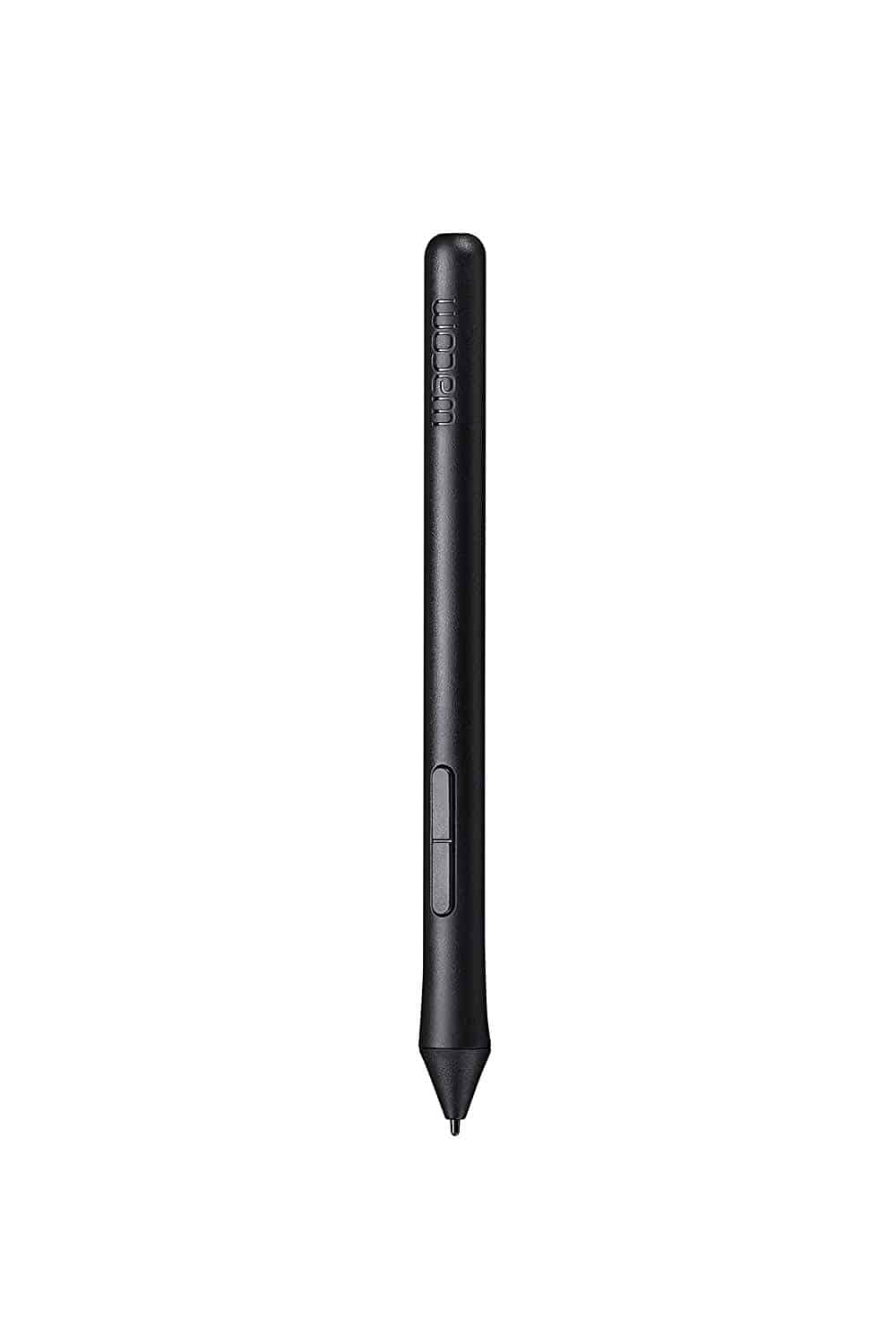 13. Wacom Intuos Pen
You can never have too many pen replacements for your graphic tablet. And this is a replacement pen for one of the most popular and trusted brands of graphic tablets.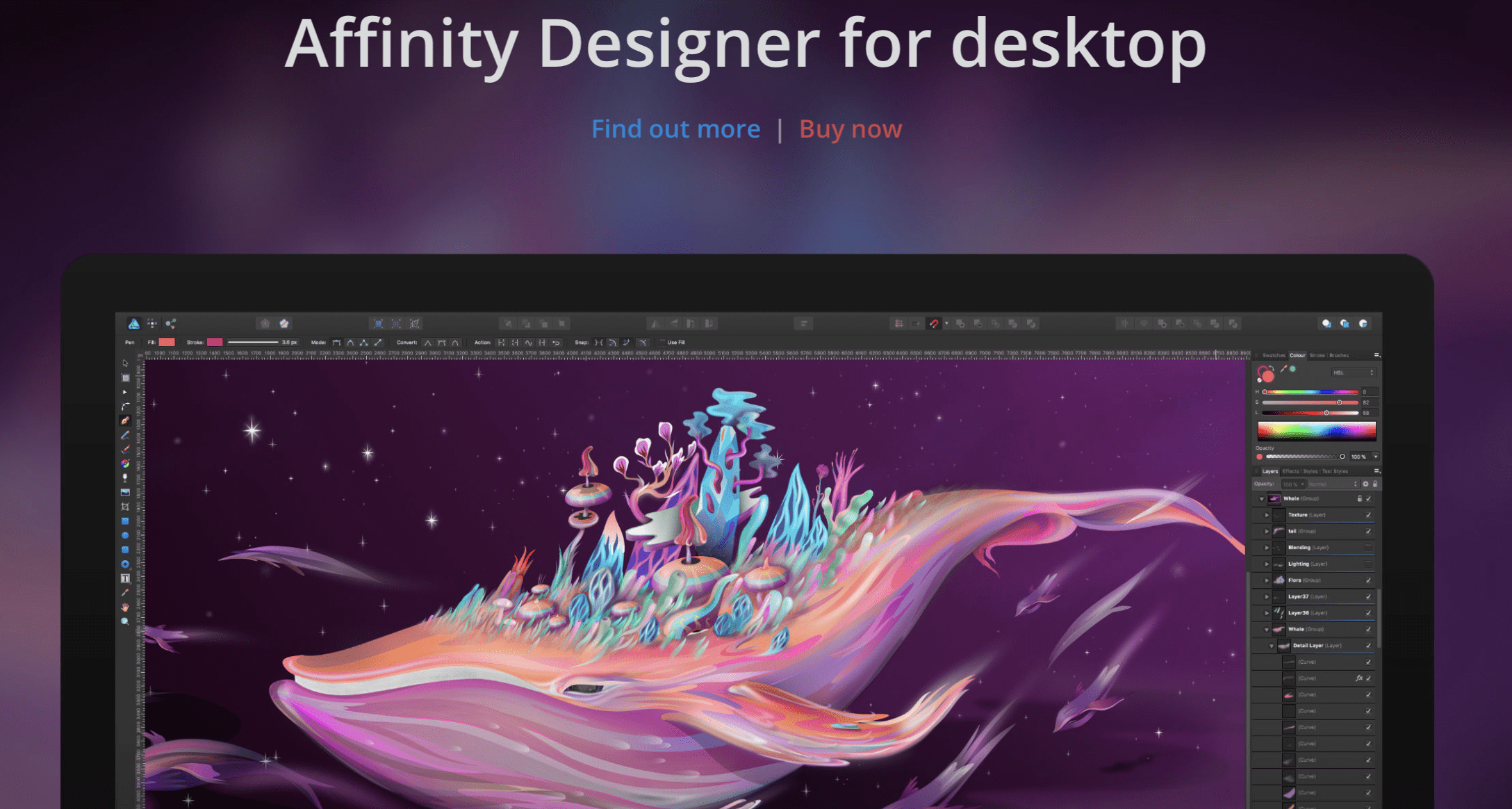 14. Affinity Designer Software
Give the gift of new graphic design software. It's available for iPad and Desktop.
15. Laser Cut Floral Monogram Wood Journal
Jot down ideas and dreams in this unique journal.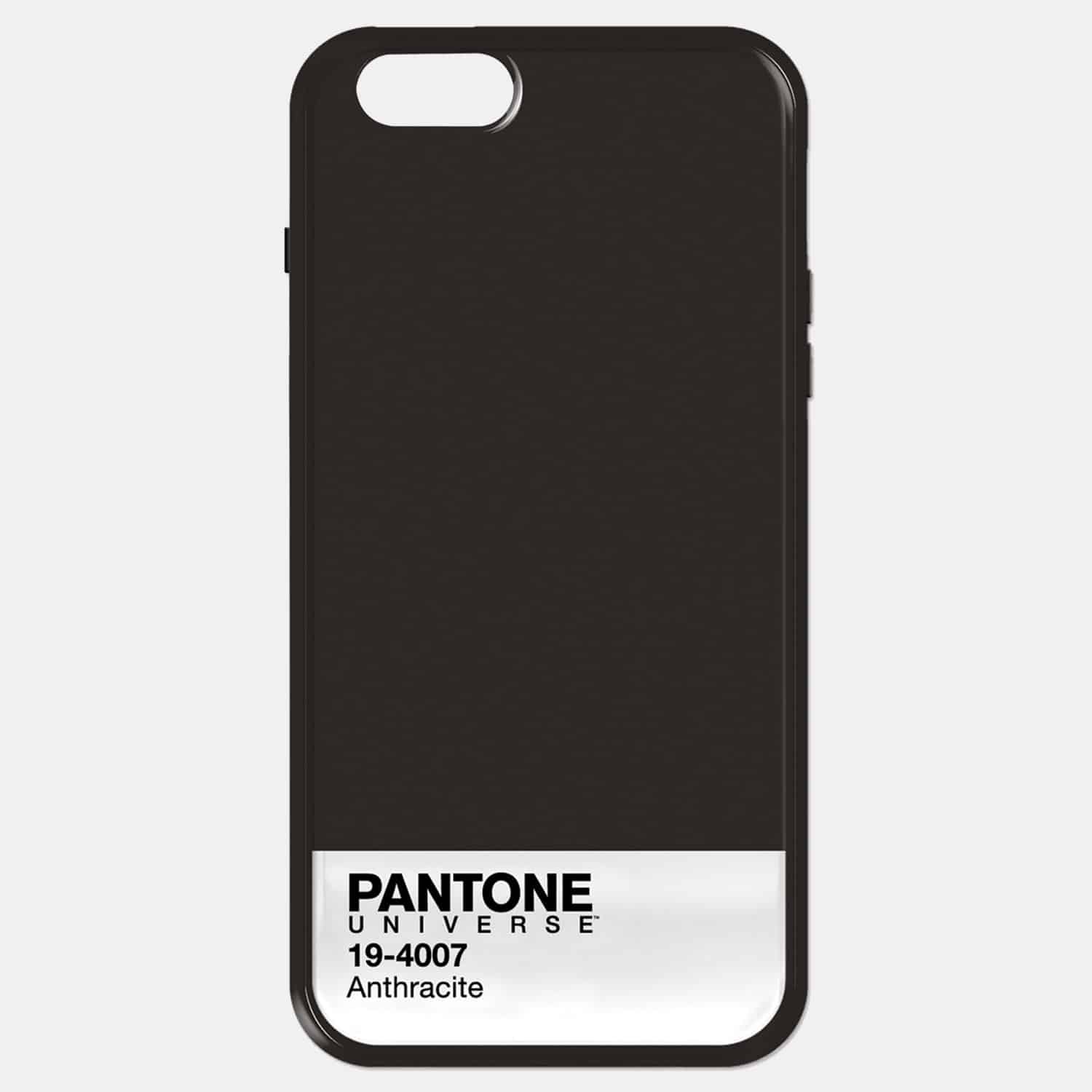 16. Pantone iPhone Case
Express your love of color with these vibrant cell phone cases for iPhone 6+.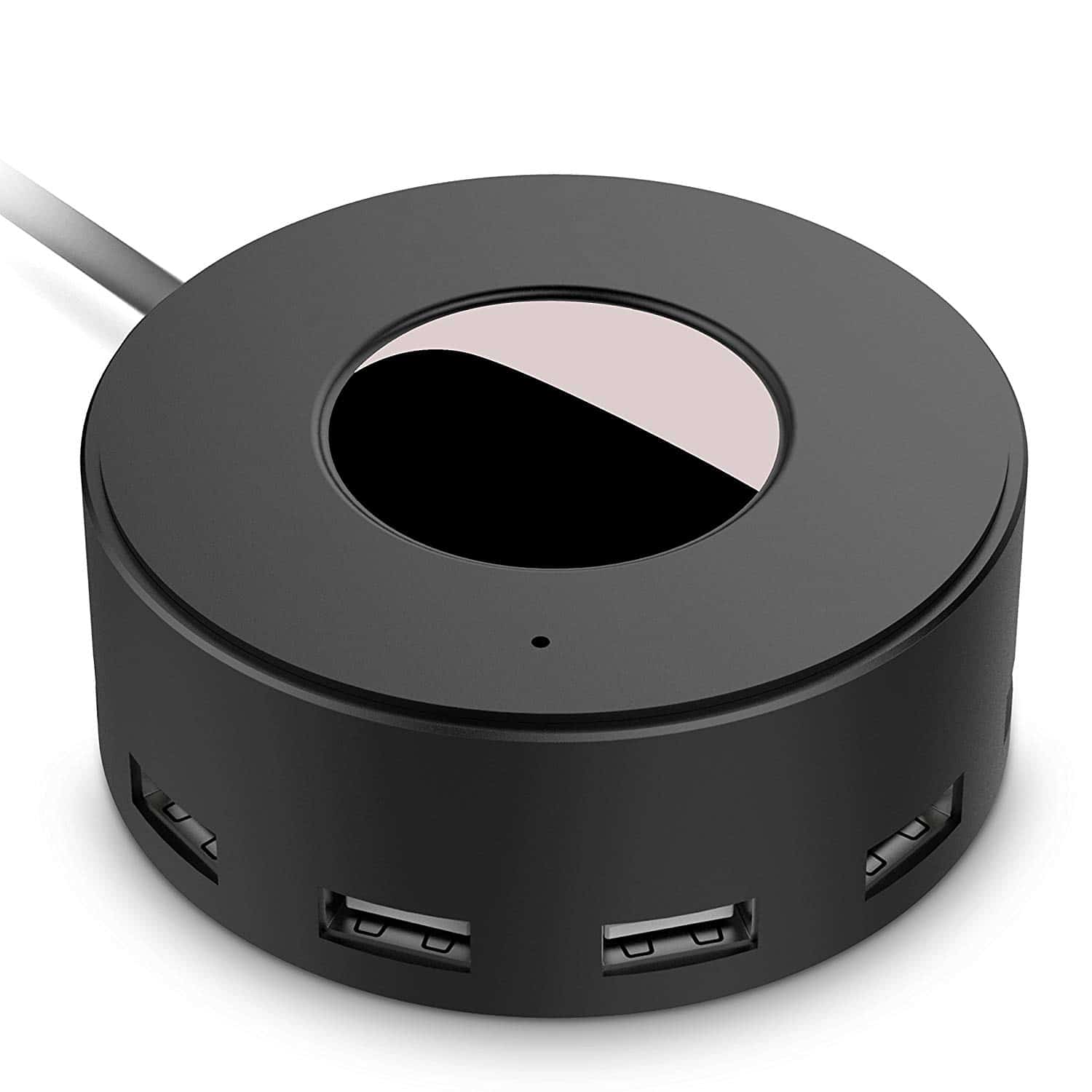 17. Vogek 6-Port USB Charger
You carry so many devices, but charging is a no-brainer with this multi-port charger.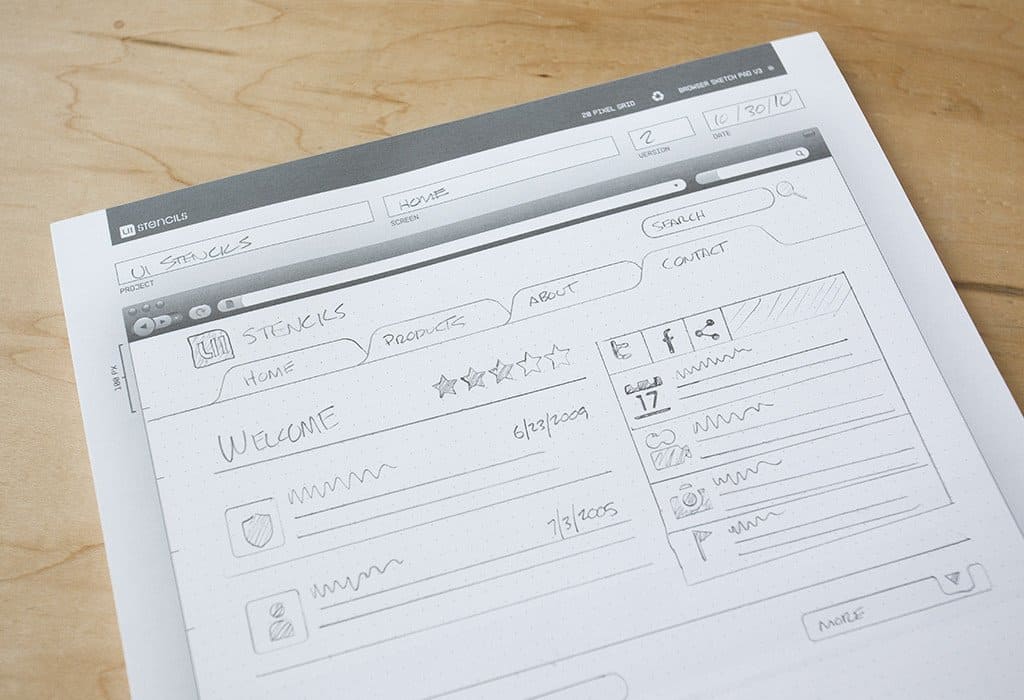 18. Browser Sketch Pad
Visualizing your ideas just got easier. Sketch out concepts using this graph pad with browser tab layout.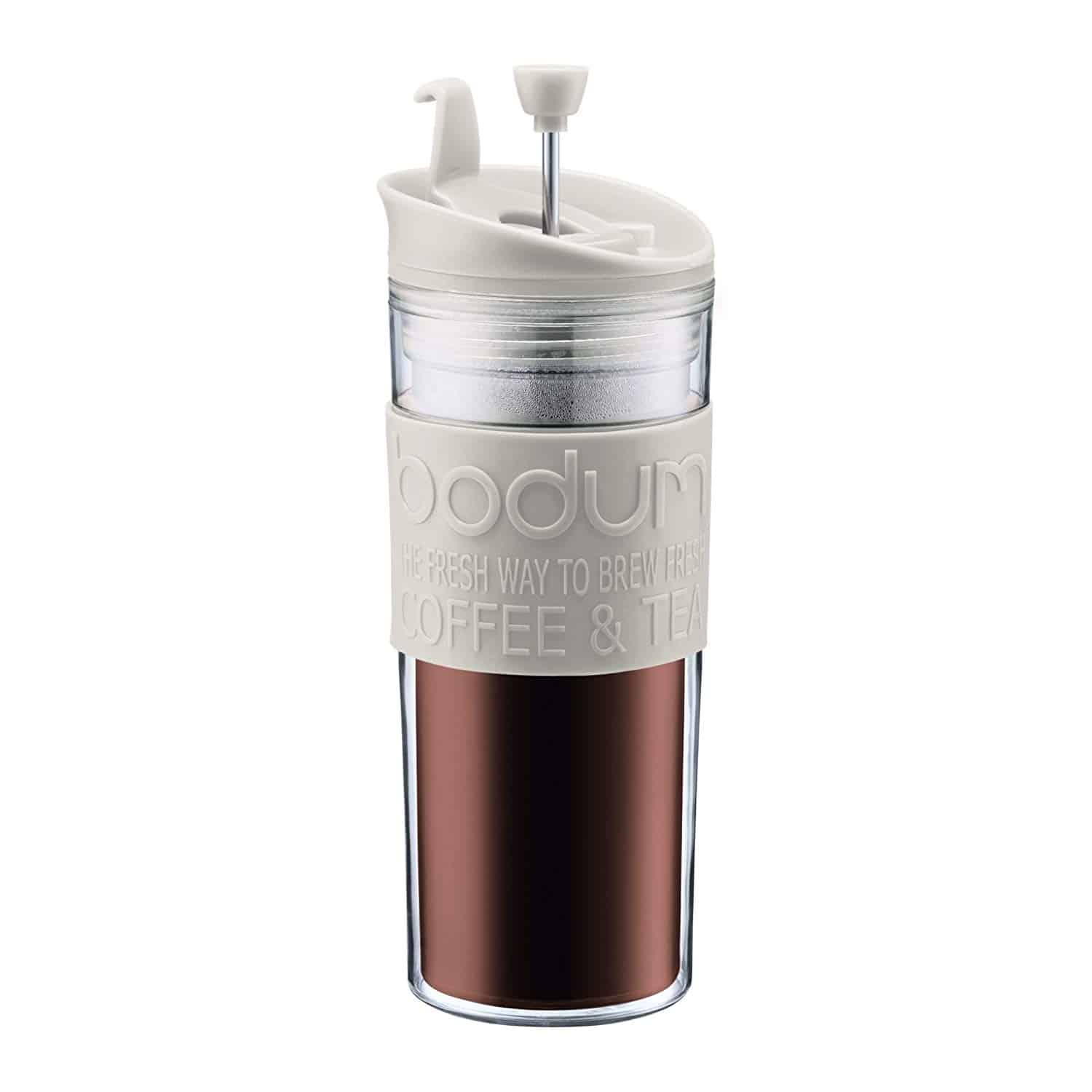 19. Bodum Travel French Press Coffee and Tea Mug
Whether your designer is a coffee addict or tea lover, they are sure to love this on-the-go press.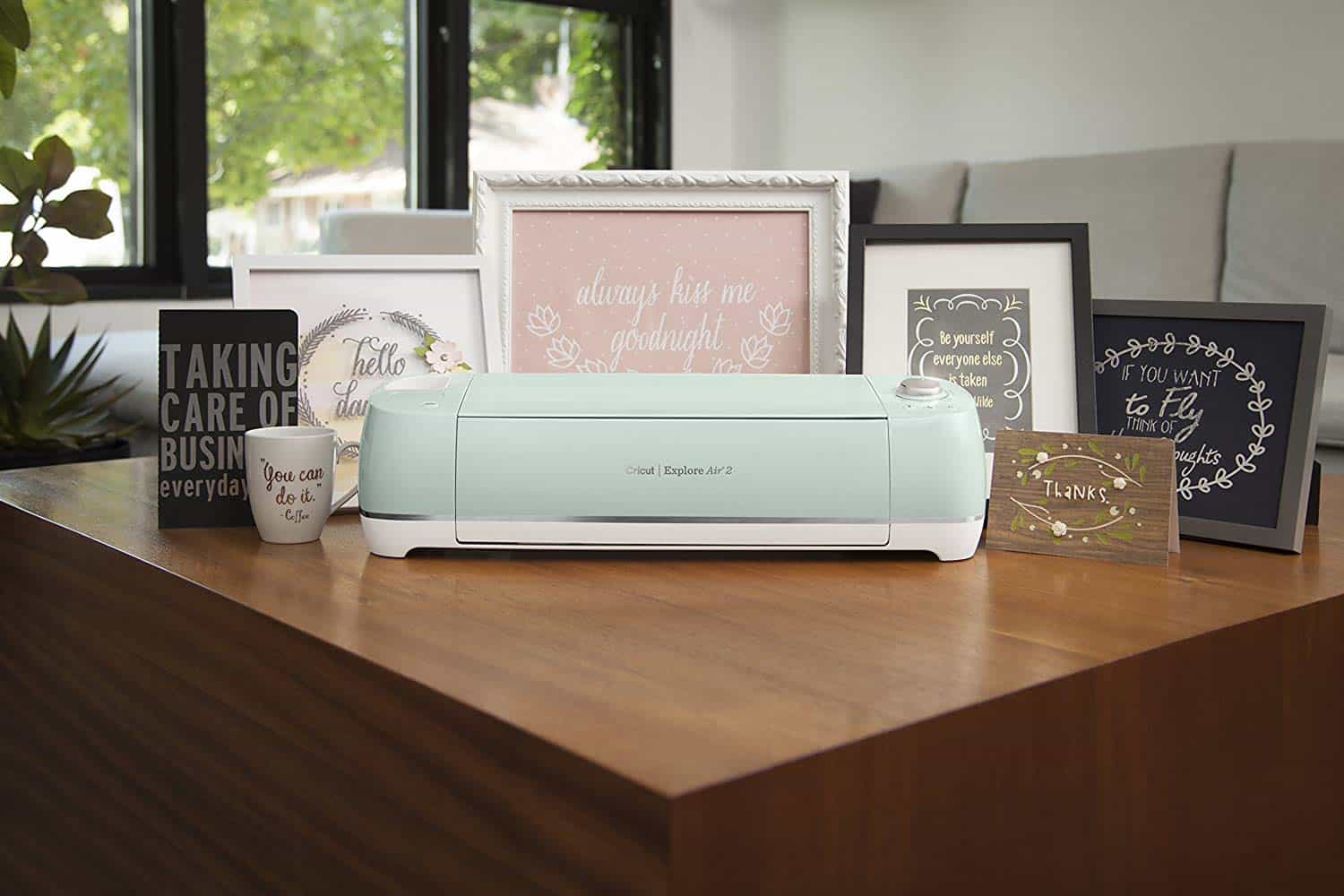 20. Cricut Explore Air 2
Upload your original creations to this compact crafting tool. Print and cut from almost anywhere.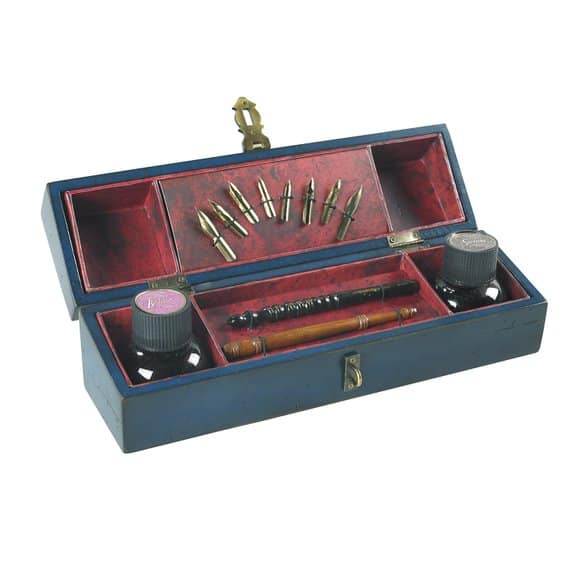 21. Windsor Travel Calligraphy Set
Nestled in a vintage-style box, this set contains everything you need to create beautiful calligraphy lettering.

22. Sensu Digital Artist Brush & Stylus
This innovative artist brush and stylus combo is indispensable for any artist.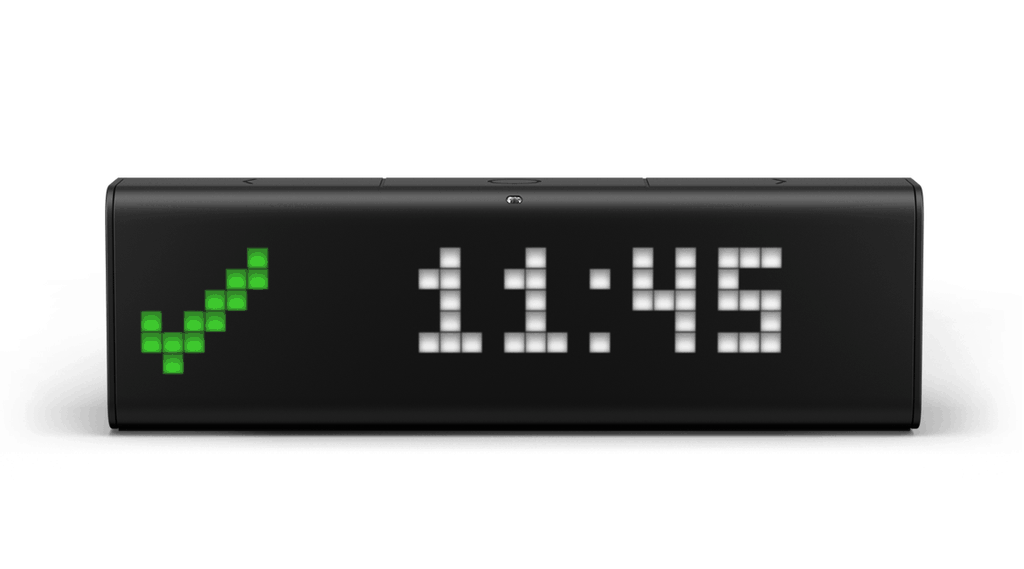 23. LaMetric Time
Is it an internet radio, Bluetooth speaker, or an alarm clock? It's all of the above wrapped up in a funky design.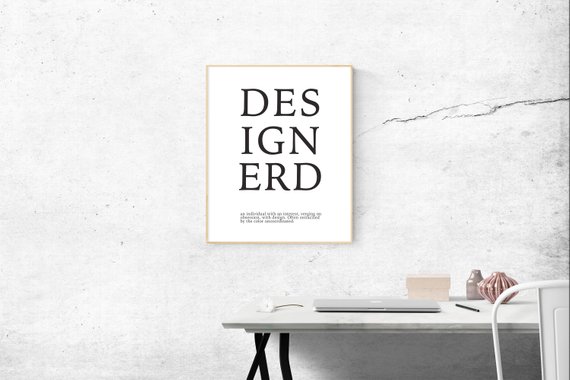 24. DesignerD Graphic Poster Print
Etsy is a cool marketplace that has unique prints to personalize a designer's workspace.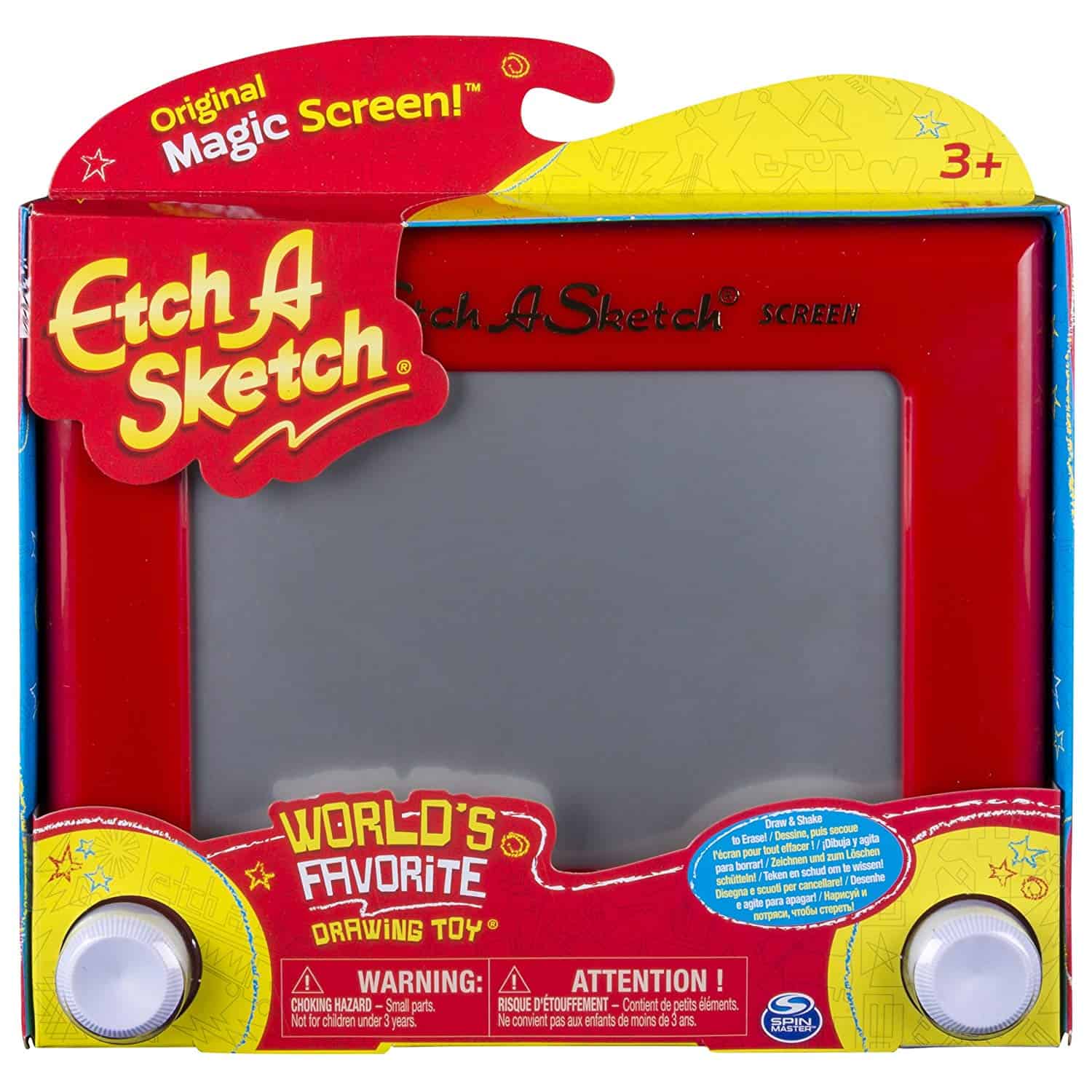 25. Etch A Sketch Classic – Red
Yeah, it's a little retro but this little toy was responsible for creating a spark in many a young artist's soul. So go ahead and take a little playtime flashback.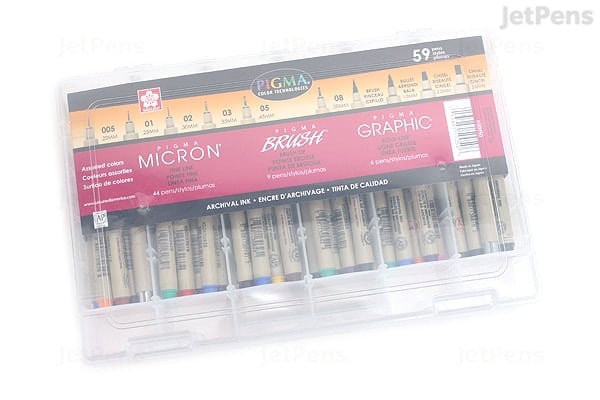 26. Sakura Pigma Ink Gift Set
For the artist who doesn't compromise quality. The smoothness of the ink has made these a popular choice for years.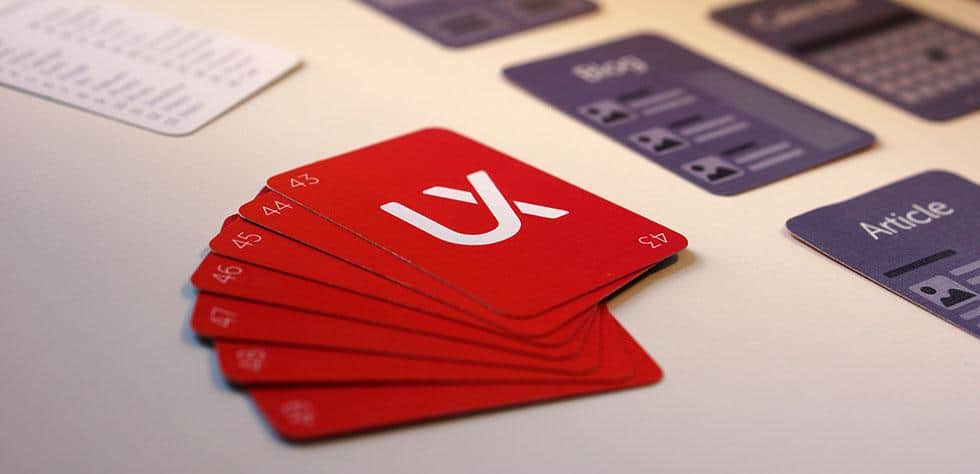 27. UX Website Deck Kit
Want to give your eyes a rest but don't want to stop your momentum? Try switching to these cards instead.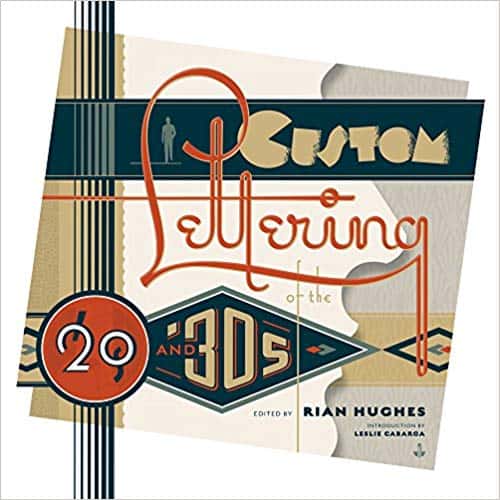 28. Custom Lettering of the 20s and 30s
A great gift for the type-lover in your life. This book covers over 4,500 examples of type art from a bygone era. Not the right fit? See our list of our favorite 75 graphic design books here.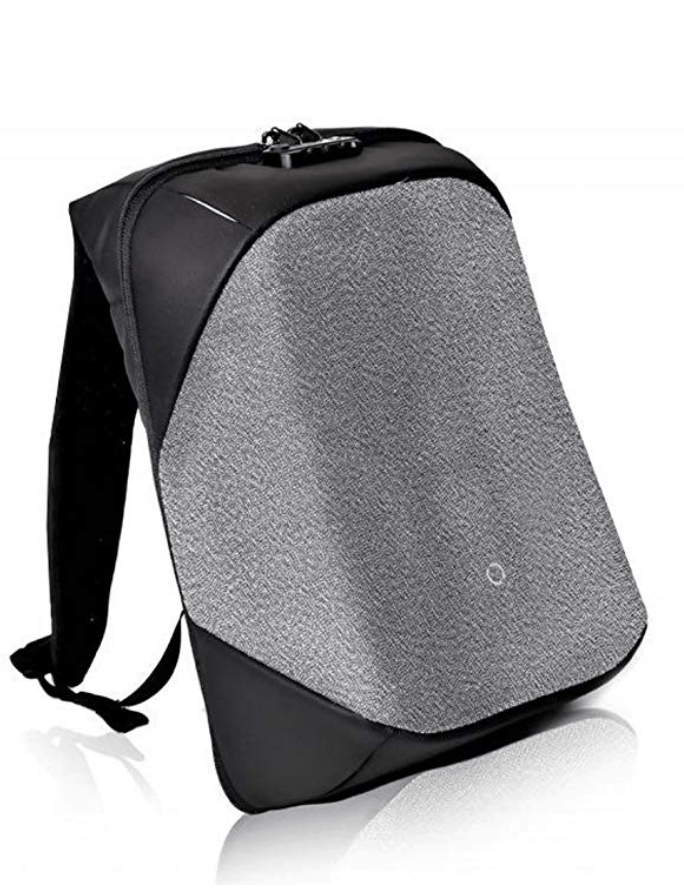 29.Korin Design ClickPack Pro Anti-Theft Backpack
Travel backpacks make great gifts for graphic designers who travel often.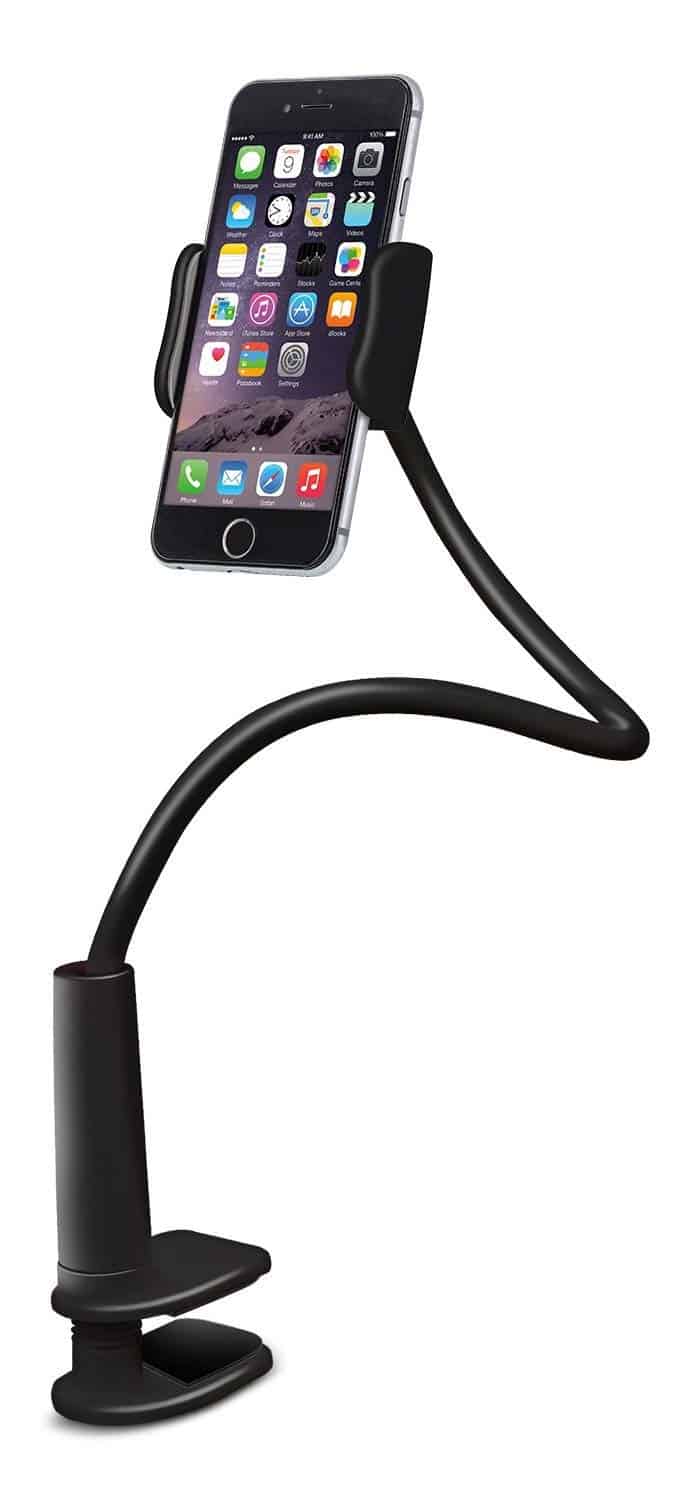 30. Aduro Gooseneck Smartphone Stand
Some designers work simultaneously with a smartphone and tablet. Position your device just the way you want with this adjustable stand.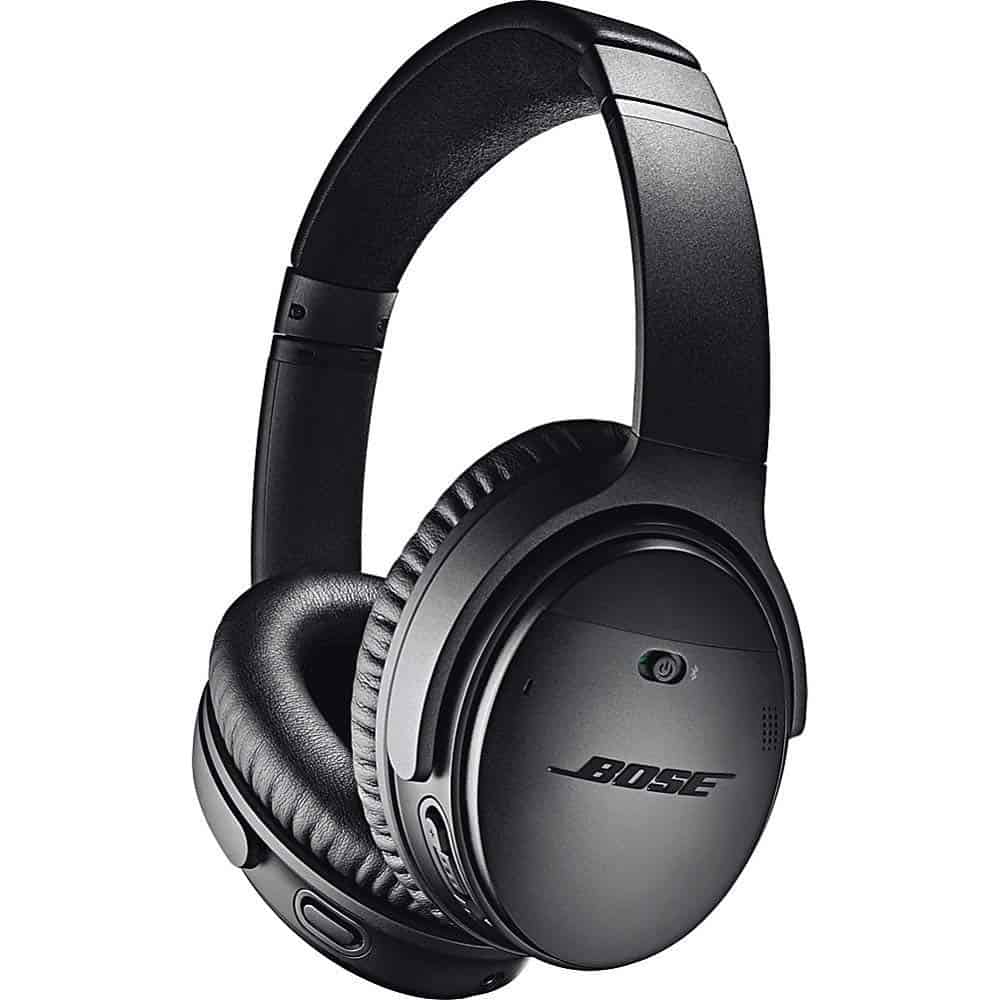 31. Bose QuietComfort 35 Wireless Headphones
For those times when you're up all night working on a project.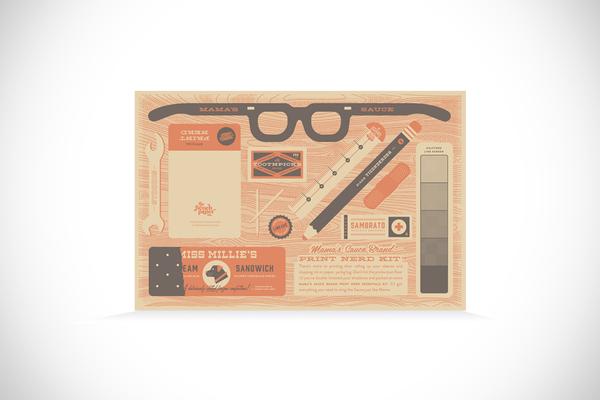 32. Print Nerd Essentials Kit Poster
For those "print nerds" who lack the essentials of the trade.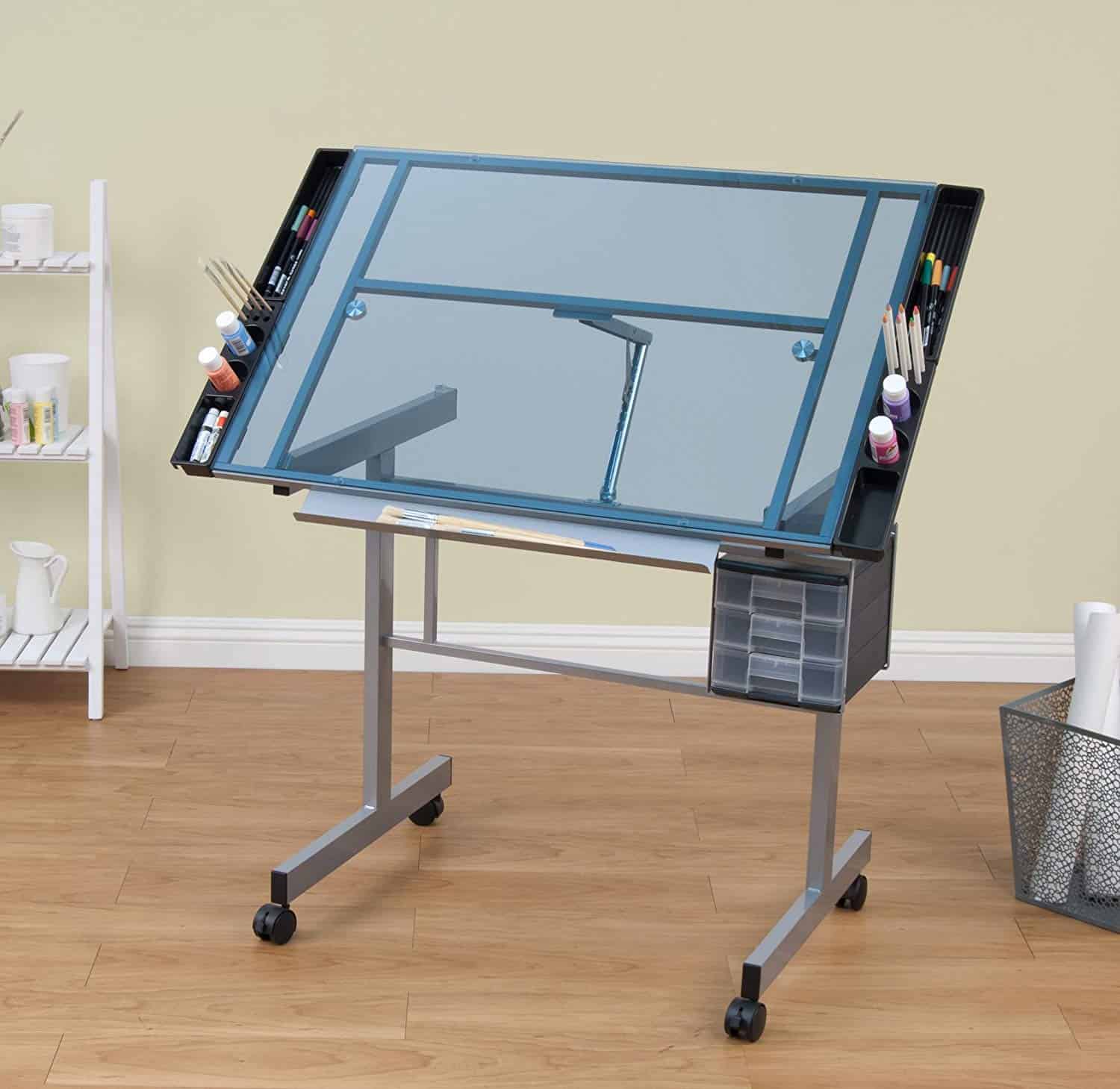 33. Studio Designs 10053 Vision Craft Station
Take your workstation to the next level with this adjustable glass top drawing table.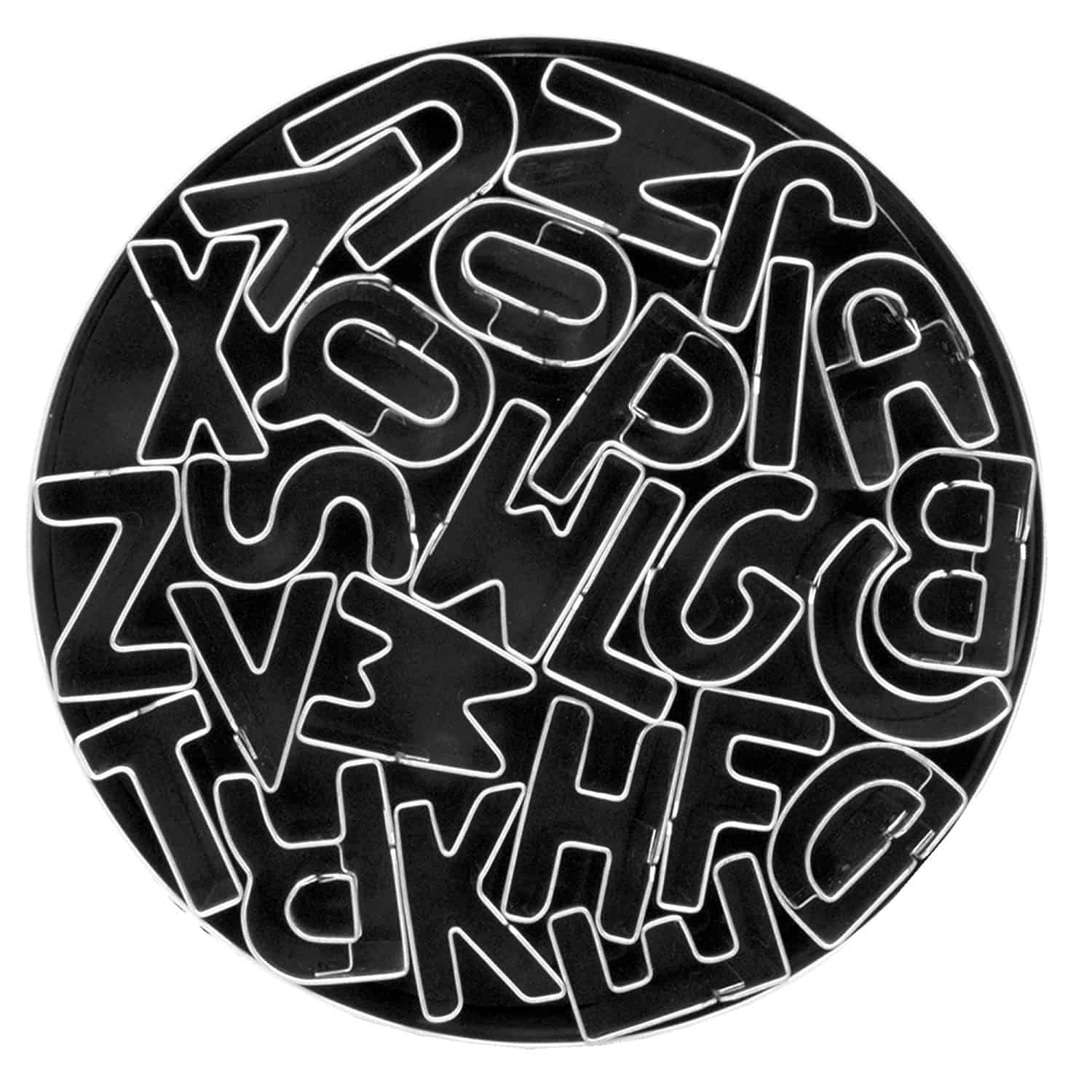 34. Fox Run 3689 Alphabet Cookie Cutter Set
Do you love baking? Showcase both your loves with this unique cutter set.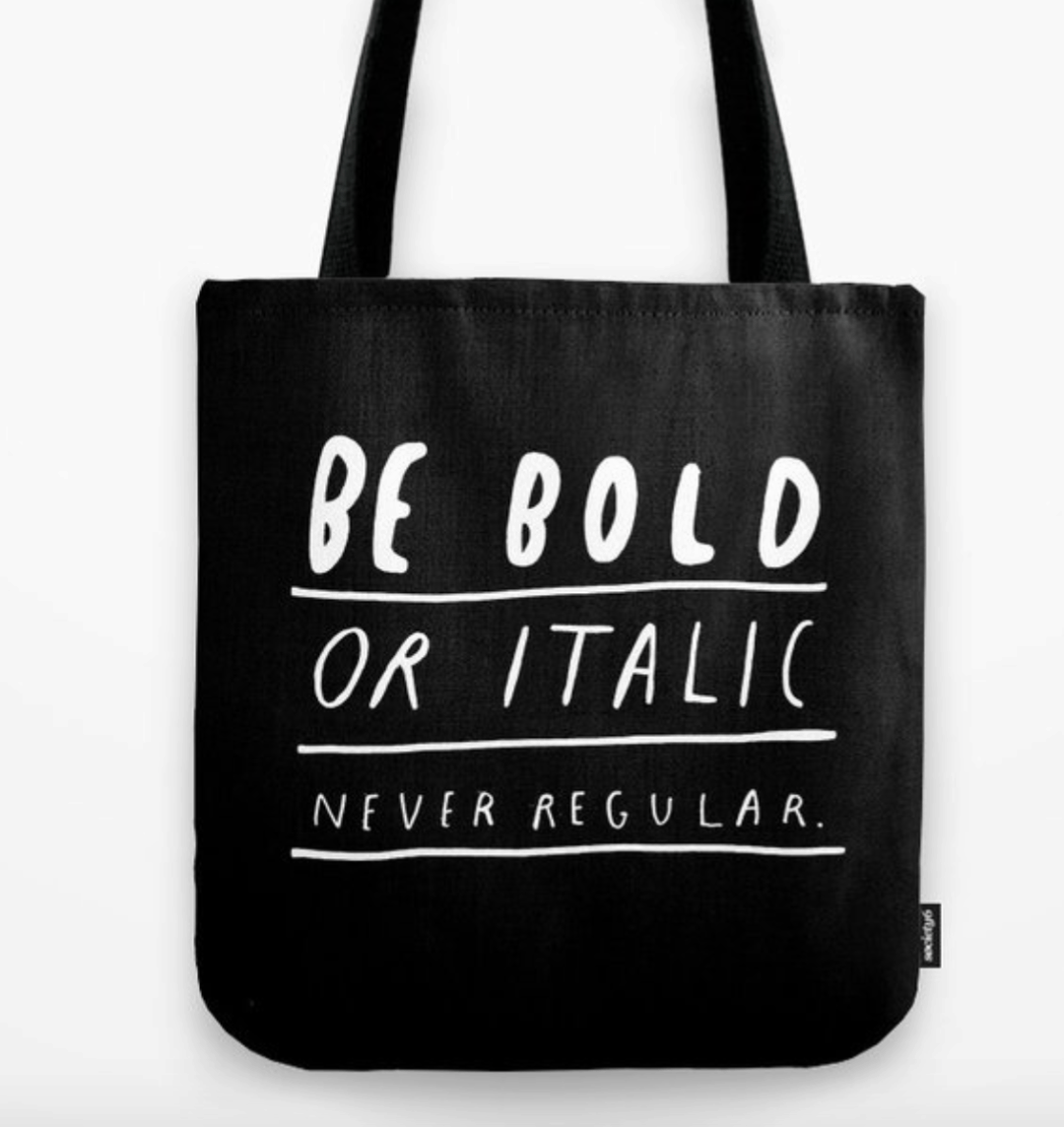 35. NEVER Tote Bag
Express yourself with these re-usable canvas bags. Give people something to talk about while waiting in line at the grocery store.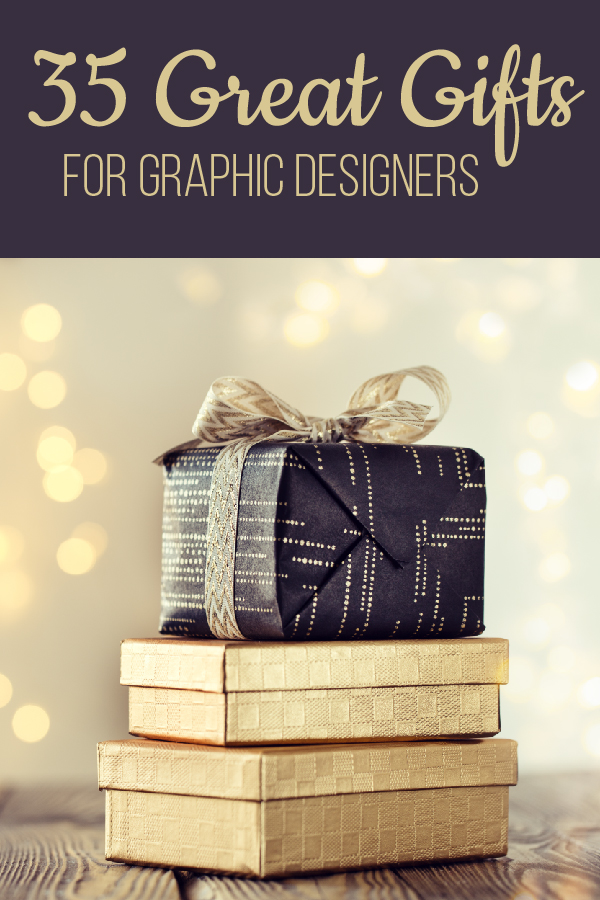 Haven't Found the Perfect Gift Yet?
Don't fear, a book is always a safe way to go. We've put together a blog post that details our favorite graphic design books.
If you think of a gift that isn't on the list drop it in the comments below. We will periodically update this article.
The Daily Logo Challenge is supported by readers. As an Amazon Associate I earn from qualifying purchases. If you click on links on our site it is possible we will earn an affiliate commission. This helps pay for the costs of the logo challenge.